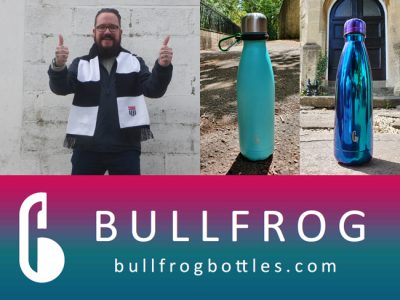 Business of the Week – Bullfrog
Our business of the week is website sponsor Bullfrog! Bullfrog is a Bath-based sustainable leisure brand, committed to helping reduce waste by creating high-quality long-lasting products designed with the planet in mind.
From colourful stainless steel water bottles and reusable coffee cups to eco-friendly yoga gear and clothing made from recycled materials, you can find what you need to make more environmentally friendly choices.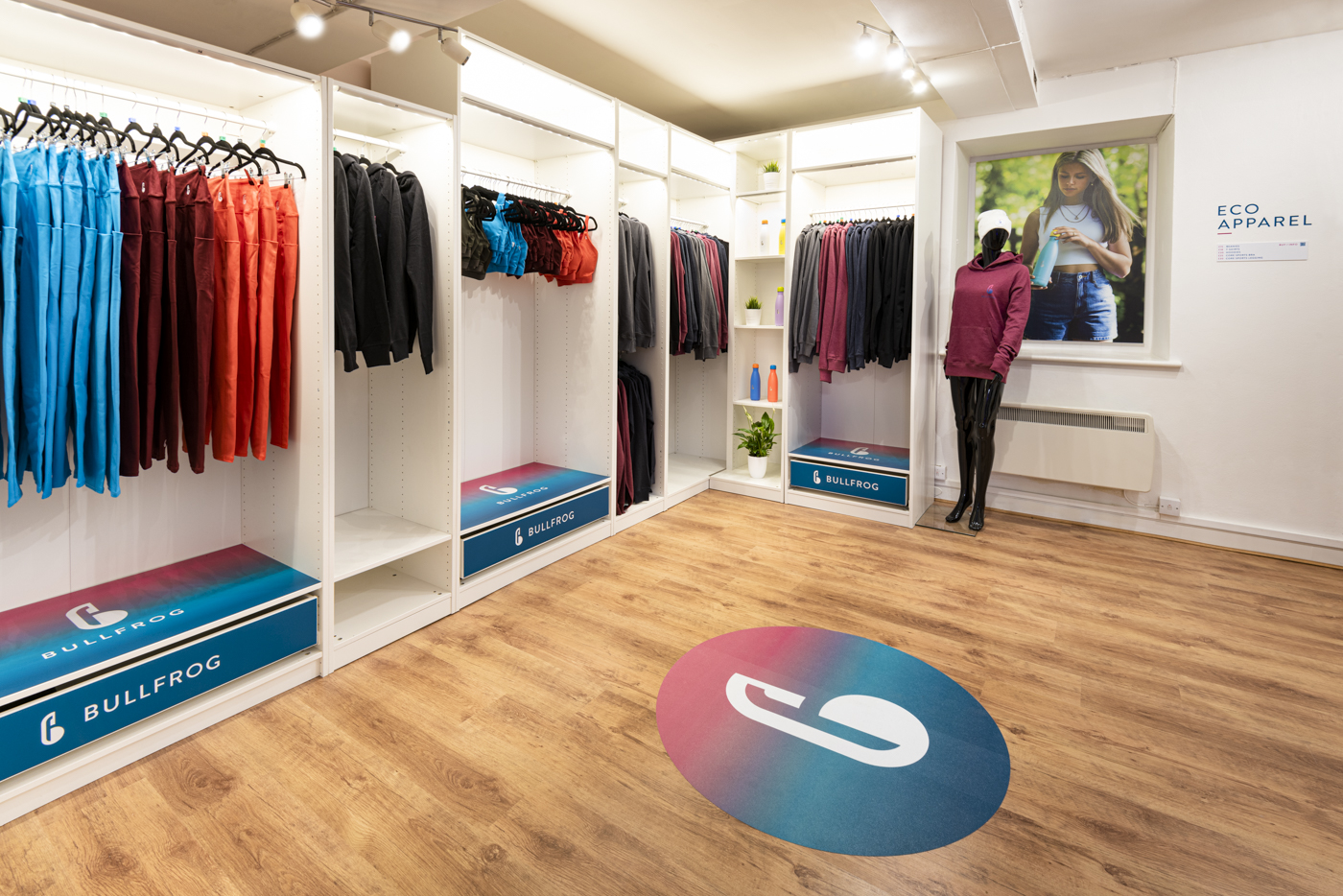 We're excited to let you know about their new shop at Kingsmead Square in Bath, opening on Friday 8th October. Even better, every customer gets 10% off on opening day!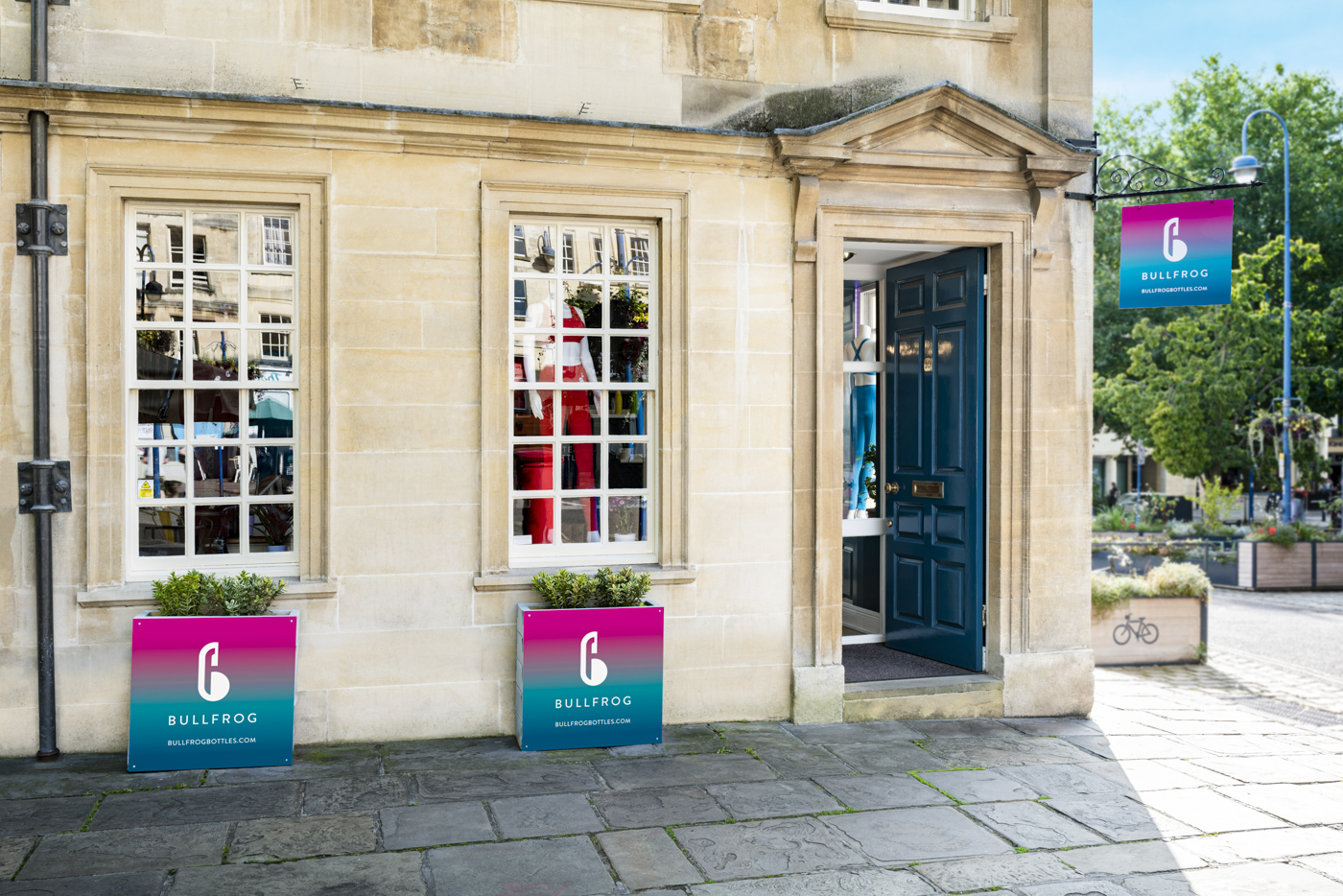 There's something else that's a bit different about the new store, Bullfrog are using a QR code payment system, as well as the usual cash and debit card payments. Customers simply scan the QR code on any item to find all the product information, then they can either pay on their phone via the code, or through a more traditional method.
Bullfrog owner Jon Brown says "I am thrilled to be joining Bath's incredible independent retail scene by opening our new Bullfrog store in Kingsmead Square. We're passionate about creating high quality products that encourage people to ditch the plastic and live a more sustainable life."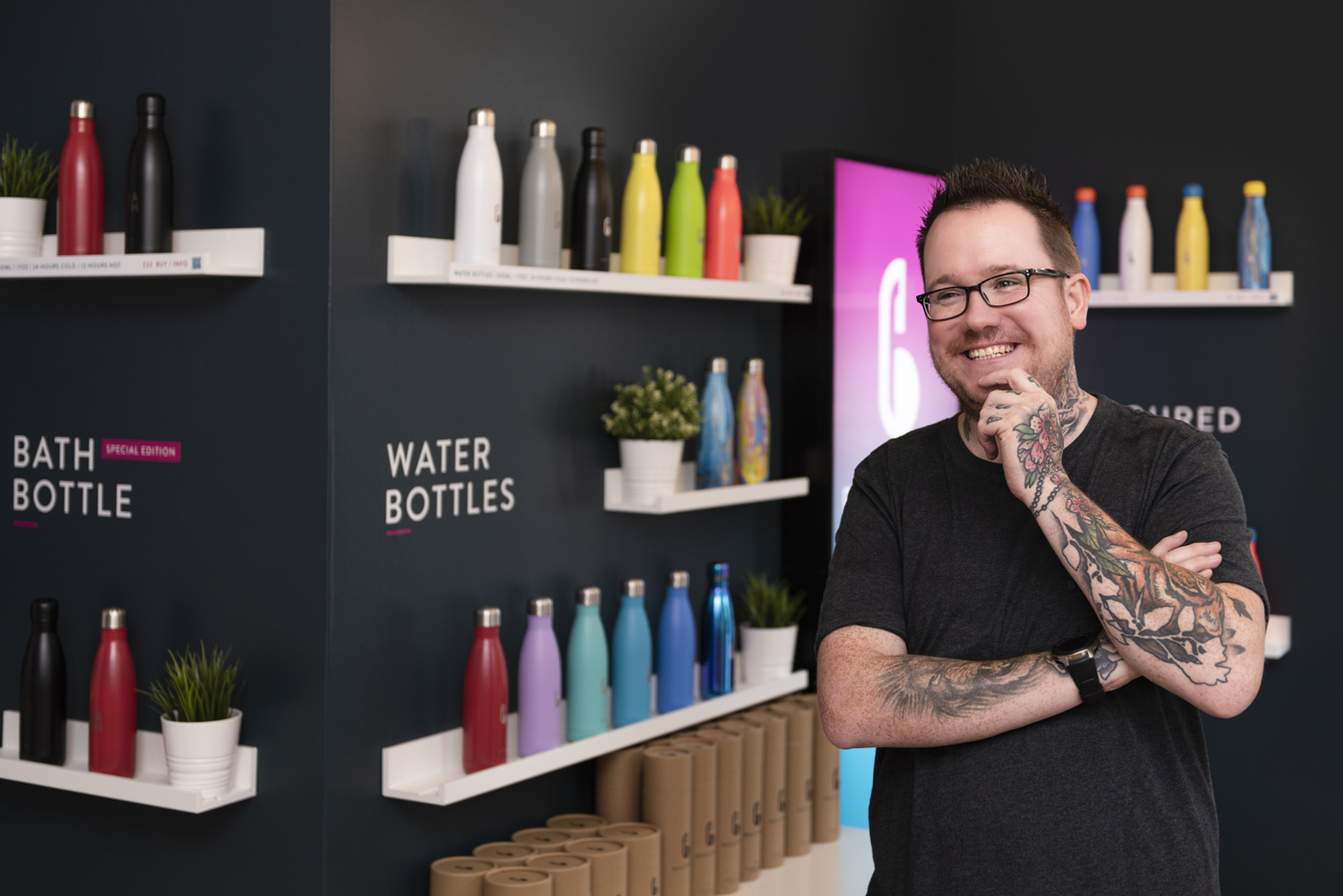 Jon continues "We're also excited to be bringing QR code payments to Bath; a quick and convenient new shopping experience which is set to become a staple across our country's high streets."
This ambitious brand has got lots planned and this new shop is just the beginning, we can't wait to see what they achieve!