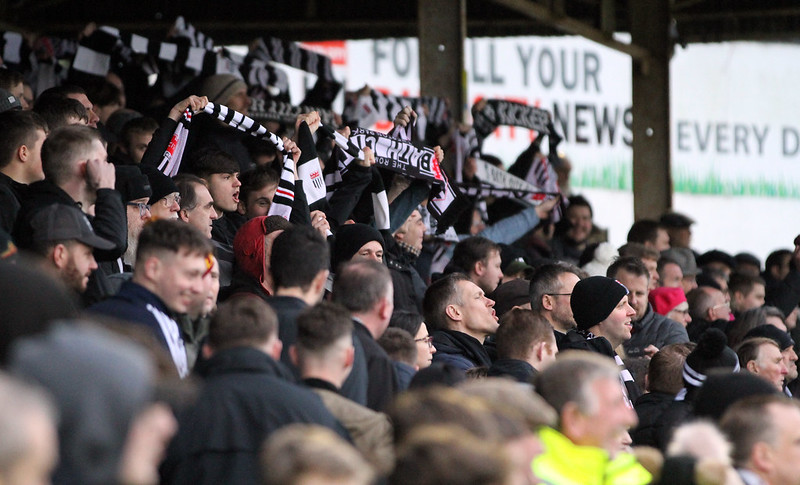 Bath City FC is a community club committed to being open, inclusive, considerate and diverse.
We expect everyone watching Bath City – home or away – to conduct themselves in that spirit.
This means that abusive, threatening, racist, homophobic or otherwise unacceptable language, chanting or actions will not be tolerated.
Anyone who does not conduct themselves in this spirit can expect to be ejected from the ground, possibly banned from future matches, and, in appropriate circumstances, even reported to the police.
Please join us in treating everyone with respect – thank you!