The appropriate venue for your commemoration
We've hosted wakes at Bath City for many years and are experienced in providing the kind of occasion which families really appreciate. Our upstairs lounges provide a mature and private environment for up to 60 people, while our larger function rooms Charlie's and Randall's can host larger celebrations of your loved one's life ranging from 150 to 330 capacity.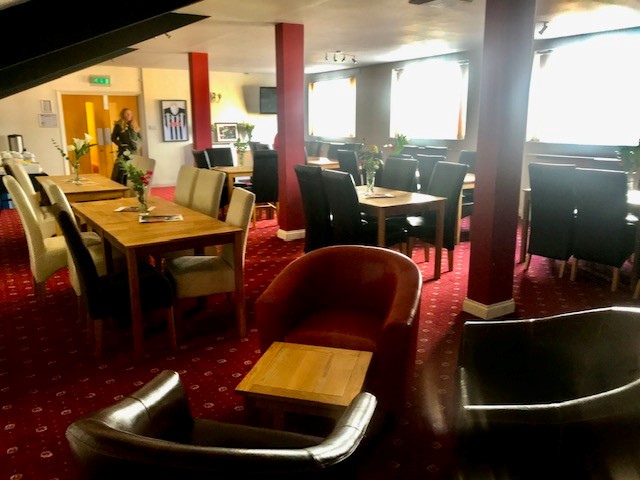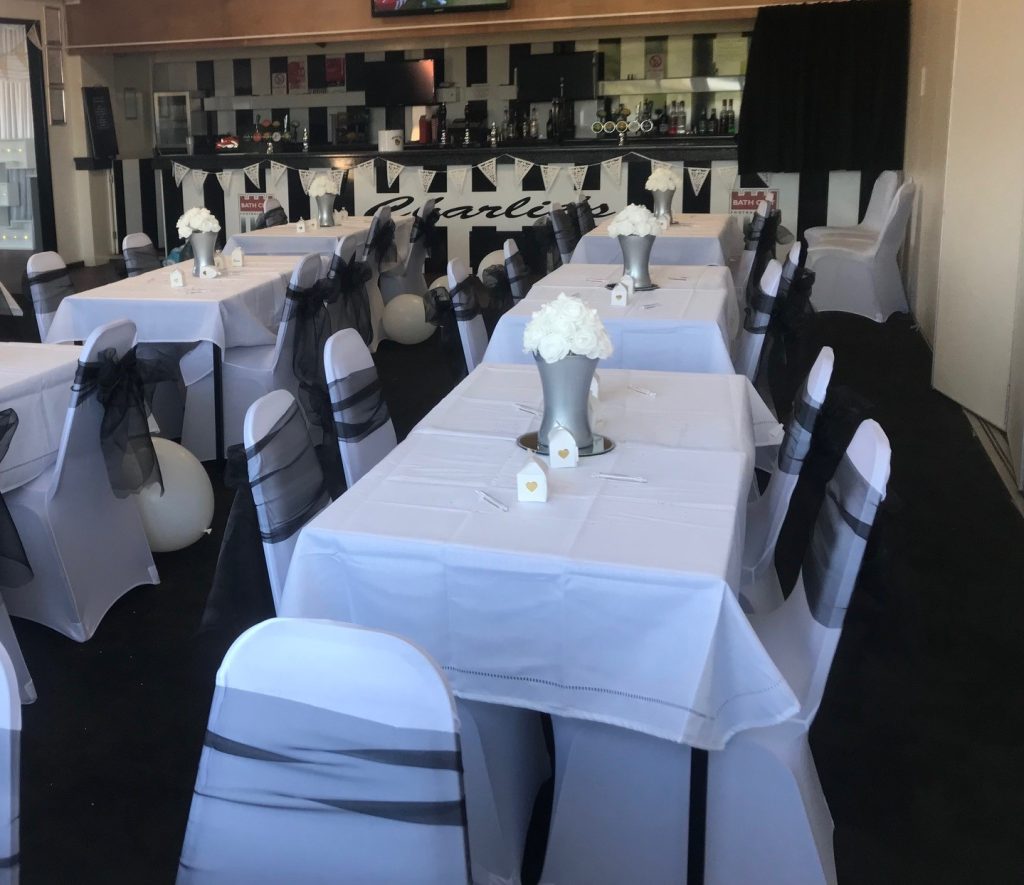 We're located within a short distance of Haycombe Cemetery and Crematorium, and offer extensive free parking to make for an easy and stress-free transfer from the service to your wake. We offer a personalised management service including catering options and will work closely with you to meet your needs.
Contact Jan or Donna on 01225 423 087 or bookings@bathcityfootballclub.co.uk