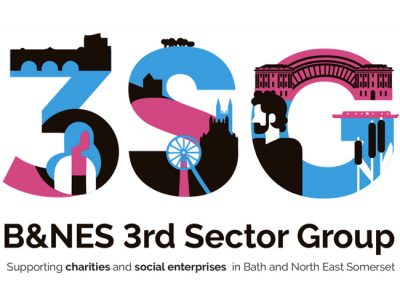 There's another team that needs your support
It's 3 o'clock on Saturday, when we'd normally be asking you to get behind the City. Instead, we're asking all Bath City FC supporters to get behind our community.
A city-wide team of COVID-19 community volunteers is being coordinated by the local charity umbrella group, BANES 3SG. They are matching volunteers with local charities to provide urgent support for those in need. If you're healthy and low-risk, join their team by signing up here. There's also a helpful list of other local initiatives here.
In addition, please do check on your neighbours to see if they need any assistance, especially if they are self-isolating.
Finally, Bath City supporters are starting to come together to figure out how we can support each other and our community during this crisis and make a difference as a club. We are working on more specific initiatives and will update in due course.
Stay safe, and we look forward to again welcoming you to Twerton Park.