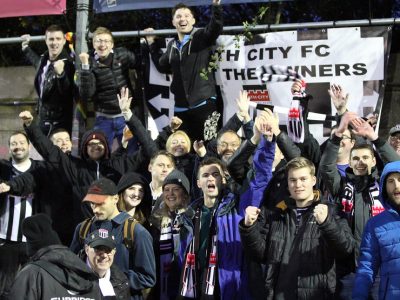 Supporters step up to help City during these difficult times
Following the message from Bath City FC chairman Nick Bolfeld concerning the current challenges the club is facing we've now had 26 City fans purchase their season tickets for next season!
On top of that, over £1,000 worth of merchandise has been sold online.
Find out how you can help the club here: https://bathcityfc.com/a-message-from-the-chairman-help-secure-city-now-and-for-the-future/
The Bath City FC Supporters Club has also reported that they have hit the £250 mark for membership subscriptions in just one day!
If you want help too and are able to – join us here membermojo.co.uk/bathcityfcsc
All memberships will run to 31 July 2021 – for new members and renewals.
Thank you for your support!