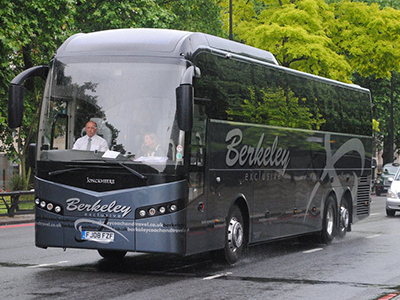 Supporters Club coach to Woking
The Supporters Club will be running a large coach to Woking.
Cheryl Bradley is taking bookings for this trip – so please contact her at cjb666@live.com or 07751 405439.  If contacting before 6pm on weekdays please do so by text message or email only.
If we receive a sufficient number of bookings, a sliding scale of reduced fares may apply.
There will be an additional prize in the 50/50 draw on the coach of a family ticket for the match!
Departure times
1035 Radstock Hotel
1045 Odd Down (Wellsway, near Red Lion)
1100 Twerton Park
1115 London Road (Balustrade bus stop)
1125 Corsham (Two Pigs bus stop)
Fares are as follows for adults/concessions/children:
£26/£24/£12
(£4 extra for non members)
Please note that children under the age of 16 must be accompanied by an adult.
It will be possible to join the Supporters Club or renew your membership on the coach.
Coach to Truro (Tuesday 30 October)
The Supporters Club will look to run a coach to the fixture at Truro pending confirmation from the Cornish club as to whether this match will be played at Torquay or Treyew Road.
If you would be interested in travelling to one or either location please let Cheryl Bradley know ASAP.
A decision regarding the coach will be made on Saturday 27 October.