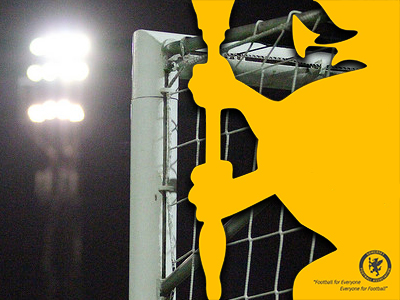 Somerset Premier Cup Announcement
Following our 3-1 win against Welton Rovers in the Somerset Premier Cup 2nd Round in November, we have been found guilty of playing a suspended player in that match.
We were aware of the suspension and had, a week before the tie, checked with the Somerset FA if the suspension applied to the match and had understood that it didn't.
Upon being charged with the offence a personal hearing was requested and, at a Cups Committee hearing held last week, it was ordered that the result of the match be declared null and void and the tie to be replayed. A new date has yet to be agreed between the Clubs.