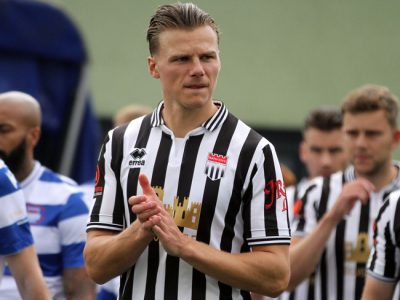 Some good news to set us all up for the weekend, as he celebrates getting married, we can announce that Cody Cooke has signed a new contract and will remain at Twerton Park despite overtures from other managers.
With 35 goals in two seasons, Cody was always going to a target for other clubs and, having waited a while to sign him first time around, we are pleased to have secured his services for a while longer.
So get your Season Ticket now to be part of the excitement!