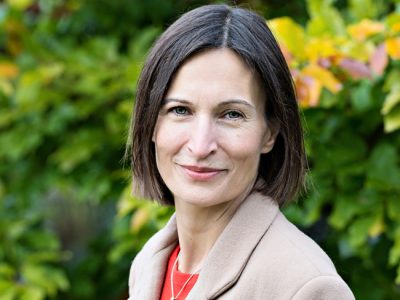 Local author Kate Warren appeal
Local author Kate Werran has asked us to put out an appeal for anyone who have any memories or knowledge at all on Jack Allen.
Jack was one of two organisers of a petition that saved the life of a US soldier who had been sentenced to death for rape during the war. His great friend Sam Day, who went on to become Bath's first Labour mayor in 1947, and another keen football fan, worked with him on this.
Jack ran a cafe, Jack Allen's Cafe, on Holloway for decades before it was pulled down for demolition in 1963. It was a truckers' cafe used not just by lorry drivers but by locals too – and he had a tea stand down by the station. He was an important fundraiser for Bath City FC in the 1920s and 1930s. Jack had a daughter – Pat – who became Pat Spaven – and Kate is after memories of Jack or Pat or even Sam Day. A picture of Jack – or any of them – would be the icing on the cake.
Kate says "it would be brilliant to hear from anyone who remembers Jack Allen – or who has relatives who knew him, Pat or Sam Day."
For anyone with any memories Kate's  email address is kate_werran@hotmail.com and phone number 07957 190168