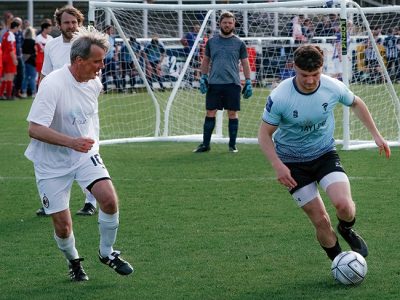 Over 900 players grace Twerton Park pitch
Earlier this month Bath City hosted three tournaments at Twerton Park giving a huge number of local people the chance to play at our iconic stadium.
The annual Bath City Youth Tournament kicked off on the 12th May with the U12s and U13s treated to a Friday night under the flood lights at Twerton Park. With over 100 teams and over 600 players, the tournament boasted teams from U6s through to U14s girls and boys teams taking part.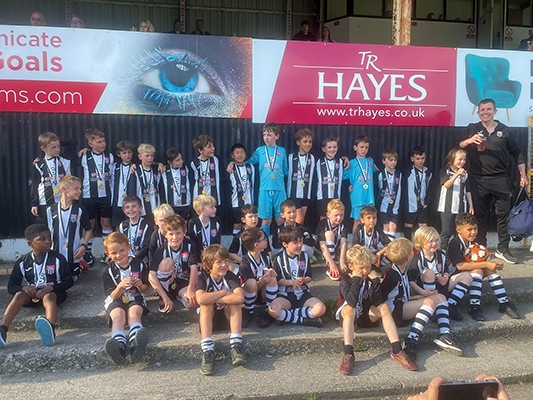 Bath City Youth hosted a number of local rivals including FC Bath, Bath Arsenal and Larkhall. We were delighted to have welcomed teams from afar including the mighty Swindon Supermarines.
The second of the three tournaments took place on Thursday 18th May, was a Bath City Foundation organised event that saw around 180 girls in years five and six from 18 schools across Bath and North East Somerset take part. This was in partnership with the School Sport Partnership for Bath and North East Somerset who liaised with each school and helped with the organisation of the tournament.

Geoff Stevens, the Foundation's Operations Manager and tournament organiser, said, "The day was a celebration of participation and it was fantastic to see such enthusiasm and lots of smiling faces. This is something we hope can be an annual event and a chance for young girls to look forward to, getting the chance to come and play at Bath City FC."
Congratulations to the winners, Moorlands (Junior) School and runners up Weston All Saints Primary School (W.A.S.P.S)!
A day later we held the Partners on the Pitch Tournament to not only raise welcome revenue for the Club but also to thank all of our partners for their contributions to the club throughout the season.
There were plenty of good teams on display, but only one could come out on top as CS Bowyer lifted the trophy. Big congratulations and worthy winners!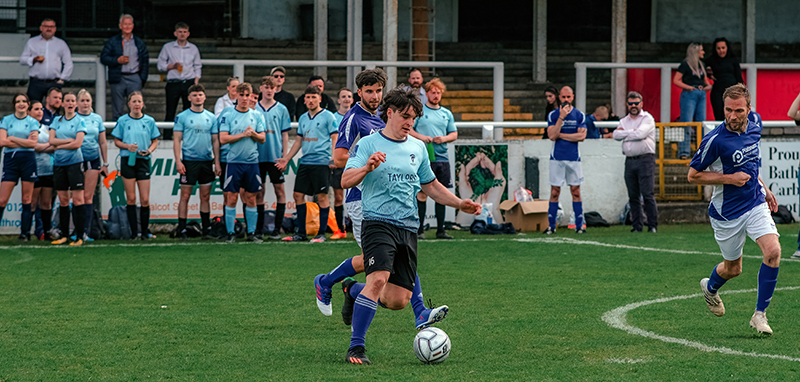 All but two teams secured at least one point through the group stages, whilst Statsbomb topped the scoring charts with nine goals. They, along with Bath Spa University B, Platinum Motor Group A and champions CS Bowyer won their groups. Last season's winners and Bath City Women sponsors, Novia, enjoyed an unbeaten tournament, but three draws meant they did not progress.
Despite finishing as a group runner-up, Stone King also had a great night as they are now our shirt sponsors for next season!
We would like to give a big thanks to everyone who got involved and helped with all three tournaments.