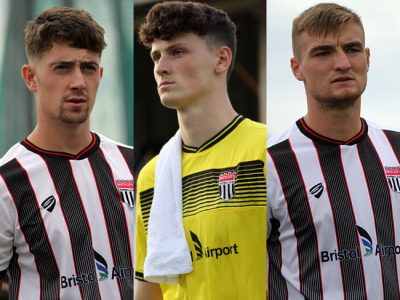 Ahead of today's game at Chelmsford City the club have three player moves to announce. Joining the club on a short-term contract is former Plymouth Argyle and Truro City midfielder Dan Rooney. And the loan deal for Harvey Smith from Bristol City has also been extended to a second month.
Leaving the club is goalkeeper James Pardington, who has been recalled by his parent club Wolverhampton Wanderers.
We would like to welcome Dan to Twerton Park and thank James for short spell with the club.