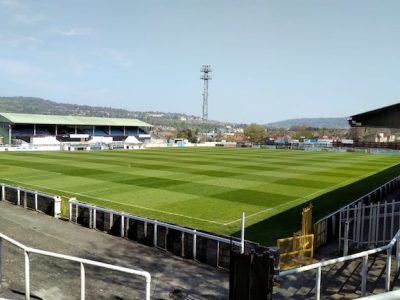 Paint the Park – Volunteers needed
This weekend we're calling on you to come and help get the ground ready for the new season. We all know parts of the ground could do with a bit of TLC, so be part of the solution and come along for a few hours to do your bit with some painting. Head to Twerton Park at 10am this Saturday 25th June or register now so we know to expect you.
Please note this in now Saturday only.
Thanks!