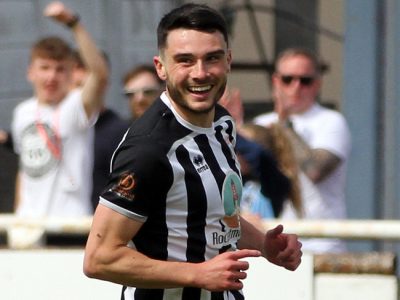 Player News – Alex Fletcher
After a very successful end to the season, we are pleased to announce that Alex Fletcher has agreed to sign on for the new season. We know that our supporters have been looking out for this news and we are sure this announcement will be met with approval.
Alex will be back in training next week and, in a little over two weeks, he and the rest of the squad will be back at Twerton Park against Colchester United in our first pre-season match, 7pm kick off.