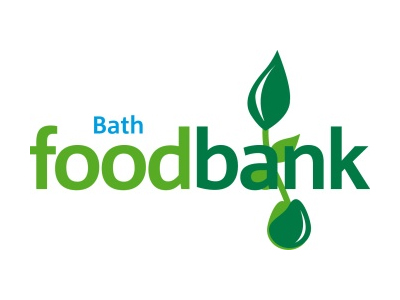 Bath City Supporting Bath Foodbank this Christmas
Bath City are getting behind Bath Foodbank this Christmas with a festive appeal, helping to ensure people in our community don't go hungry in these winter months. You can help on two fronts:
1. Bring food to the Club this Saturday and drop off in Charlie's or the Club Shop. Foodbank are looking for tinned fruit, instant noodles, sponge puddings, long life milk, tinned meat, instant coffee and chocolate (they have plenty of baked beans, sanitary products and sugar!).
2. Make a donation. Already one fan has donated his Winter Fuel Allowance of £200 to the appeal, selflessly helping others. Can you help? Please mention Bath City in the comment section when you make a donation. Donate now
Thanks for your support.