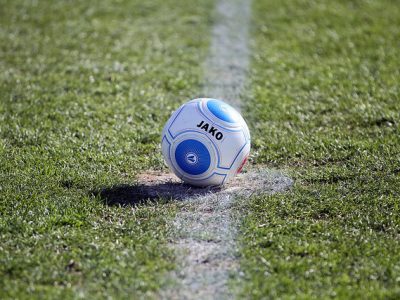 Match Preview – Bognor Regis Town
City take their seven-match unbeaten run into this Saturday's home match against Bognor Regis Town, in what is the last scheduled home match before Christmas. On the pitch, Jerry Gill has a lot more options open to him with a slew of players returning from injury, and will be looking to build on Tuesday's inspiring penalty shoot-out win at Margate. Bognor arrive in 21st place with three wins and 16 points to their name – but of course we know they'll be battling for points.
Off the pitch, there's a lot going on:
Free mince pies in Charlie's courtesy of Bakers of Bath for the first 100 customers
Free Bud Light cans to the first 100 customers in Charlie's
Bath Foodbank collection – please bring non-perishable food for our Christmas collection
Time to get Christmas sorted at the Club Shop – we've lots of stock from badges and scarves to shirts and Half Season Tickets.
Model hunt – we're looking for families to take part in our new 2018 advertising campaign – look out for our talent scout!
Free raffle to win four 25-can cases of Bud Light at the Man-of-the-Match presentation in Charlie's
City won't be back at Twerton Park till Boxing Day, barring a Trophy replay, so make sure you're there for this important fixture!