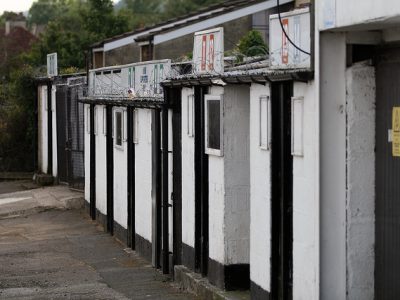 Volunteer Role of the Week – Turnstile Operators
Clanking through the turnstiles is one of the classic simple pleasures of non-league football at Twerton Park. We have a great team of turnstile operators but they are badly stretched. We really need to get a few more reserves trained up who could stand in if required for occasional big matches.
Turnstile operators will have to be at the ground an hour before kickoff and will miss the first 15 minutes of the match. You'll need to be good at mental arithmetic, good with customer relations and comfortable with handling cash.
Contact info@bathcityfootballclub.co.uk if you'd like to find out more.