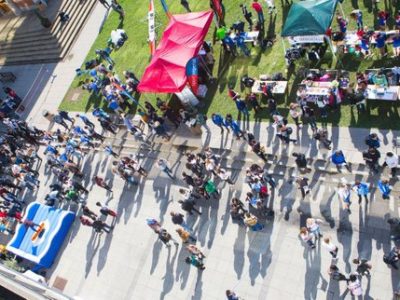 Volunteer Role of the Week – Fresher's Fair
There is massive potential to grow the club's student supporter base. With that in mind, Bath City will have stalls at the Freshers Fairs of local universities and colleges.
We need a few extra hands to look after the stalls and chat with students. All supporters are welcome to help – if you are yourself a student or recent student, even better.
The dates are: Wed 13 Sept (Bath College – Bath Campus), Wed 20 Sept (Bath College – Radstock Campus), Wed 27 Sept (Bath Spa University), Fri 29 Sept (University of Bath).
If you can help, please email volunteerbathcity@gmail.com