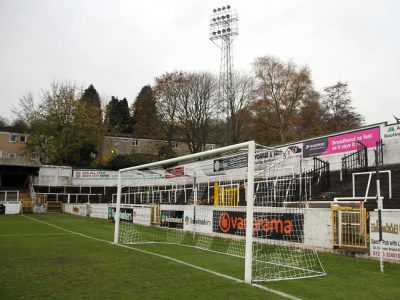 The proposed partial redevelopment of the ground, with the right partner, is still being worked on in the background, taking up a lot of time from some very dedicated volunteers.
We are determined to set the club up for long-term financial success and sustainability, but it is a complicated project and there have been some changes in what we can and can't do on our site under planning guidelines. The financial margins are slim, but we do have some potential partners and are working through some scenarios and we should have some news in the next 2-3 months.
Thank you for your patience with a process that was further complicated by the impacts of Covid lockdowns.