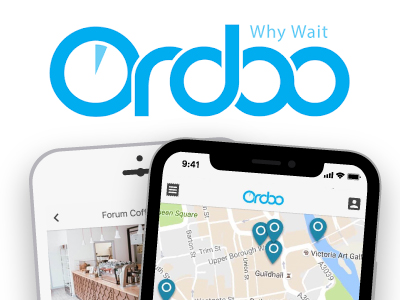 Pre-order your drinks with our new App!
Following the bars survey we conducted earlier in the season we're now delighted to announce the introduction of our new pre-ordering app – Ordoo.
Ordoo is an app for your phone that enables you to view our bar list, choose your order, pay and collect at either halftime or full-time from the Ordoo collection point in Charlie's. Save time and skip the queue!



DOWNLOAD THE APP NOW


Please note – We will continue to offer our normal manual pre-ordering service and bottle bar, so don't worry if apps aren't for you.