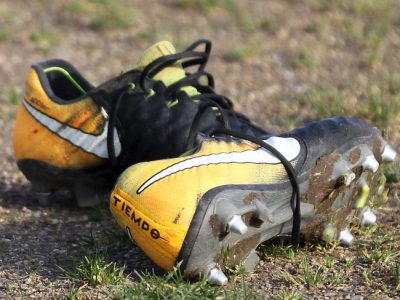 With Jerry having returned refreshed from his holiday, he has started to follow up with the player conversations began pre-holiday and initiated new proposals in the last couple of days.
Terms have been agreed with two of last season's squad and the paperwork should be signed off to complete these deals early next week. Another member of the squad is currently considering his offer.
A further four players received offers yesterday. Two of them, Jerry met with three weeks ago are away on holiday, but one has accepted already the offer made to him. The other two are in this country and considering their offers. We hope to be able to announce confirmation of signings next week.
Reflecting on these player negotiations Jerry said:
"We're in the advanced stages of a number of discussions and things should really start to fall into place next week. It's always a bit quiet at this time of year, with players away before the hard work of pre-season training begins, but the squad will shape up now and I'm excited about the challenge of the new season ahead and carrying on with the positive momentum that has been created."