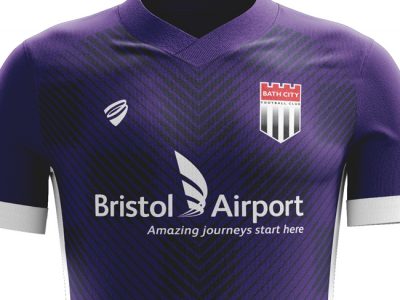 Our new away kit – as voted by you!
Thank you to all 1,329 of you who voted for your favourite away kit for 2019-20. The results were as follow:
1. Purple – 576
2. Red – 419
3. Yellow and Blue – 334
And yes, we now agree it is Purple and not Maroon!
The lucky winner of a brand new Purple Away Shirt – with name on the back – has been contacted and we'll announce their name once they've got back to us (if they want to be named).
Both the new home and away shirts will be available to pre-order very soon, and we'll have shirts in stock to sell no later than our Open Day on Sunday 28th July.
Don't forget you can buy your 2019-20 Season Ticket now and save up to £54 as well as getting free drinks and Club Shop vouchers. Order yours now