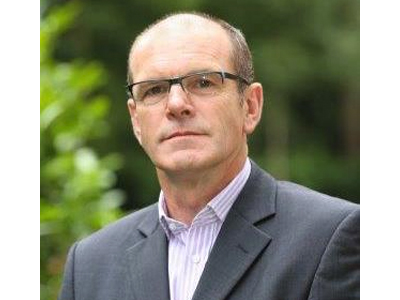 Message from the Chairman
It was obviously a disappointing result yesterday. We had another really good season but couldn't quite make it happen in the play-off. I just wanted to say a huge "thank you" to everyone involved in making Sunday's match happen, both personally and from all of the Board.
And that thanks goes out to all the players, the coaches, the support team, our great fans and supporters, our commercial partners, management, fellow members of the Board, the Supporters Society and Supporters Club – everyone who rolled their sleeves up to help, or supported by contributing to the fundraising, or the planning or execution of the day.
The "unused" money raised will now help as a base for planning and preparing for next season's campaign, and that process is well underway already. We will learn from this and be back as soon as the season can start again, and we will keep you posted on any news we have of that.
All the best, Nick