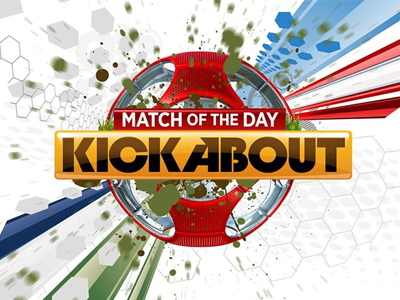 Match of the Day to visit Twerton Park!
Well the CBBC version, at least, is coming to town to meet our crack team of school pupil volunteers at our game on Saturday against Hemel Hempstead at Twerton Park.
When Chairman Nick Blofeld talked about an army of volunteers helping to run Bath City, he perhaps didn't envisage volunteers as young as 12 taking up the challenge. But we now have a regular band of pupils from local schools helping to set up welcome banners and PA equipment, meeting and greeting fans, organising our even younger pitchside flag-wavers and generally making Twerton Park a welcoming venue. And the story has caught the eye of the people at CBBC's Match of the Day Kickabout. They're visiting this Saturday and will be filming the team in action. Let your kids know – maybe they'll be interviewed too?