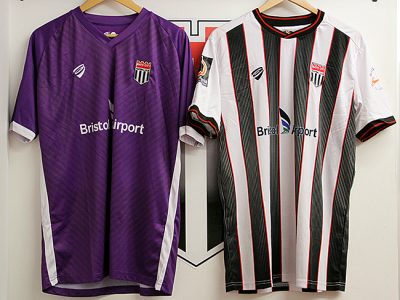 Easter Sale – 25% off replica shirts
As is usual round this point in the season we're reducing prices on replica shirts.
We've applied reductions of 25% on both home, away – and kids (home only available on kids).
So home shirts are £31.85 down from £42.50
Kids are £24.35 down from £32.50.
Applies immediately – online and in the club shop (NB club shop hours are very erratic currently so people should phone 07711 446639 to make an appointment and NOT just turn up at the shop unannounced!)