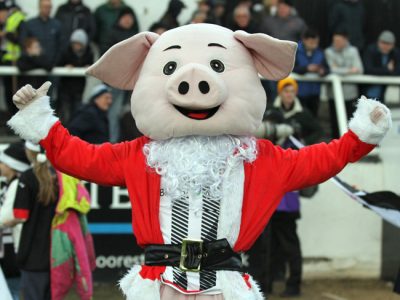 Club Shop open tomorrow and Christmas Eve
There's still time to shop for Christmas! The club shop will be open on Monday from 10am-4pm & Christmas Eve 10am-noon. Lots of merchandise available!
▪️ Half Season Tickets
▪️ Festive Five Tickets
▪️ Replica Shirts
▪️ Hoodies, t-shirts & scarves
▪️ and lots, lots more!
And remember you can also buy your ticket in advance for Boxing Day's A4 Derby against Chippenham Town here.