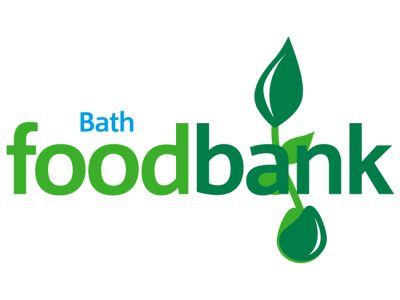 City back Genesis Trust again this Christmas
The Club is once again supporting Genesis Trust with its foodbank provision this Christmas.
The Bath Foodbank is part of a national network of foodbanks seeded by the Trussell Trust. It provides three-day emergency food parcels to people in crisis. For people on low incomes, a sudden change in circumstances such as redundancy, benefit delay or even an unexpected bill, can mean going hungry. Bath Foodbank aims to support these people and ensure that no one in our community has to go hungry. Your food donations will help them to continue to help local people in desperate need this year as they see more and more of our community needing to receive emergency food, household supplies and access to ongoing support at their Foodbank Centres. They are so grateful for the support of local people helping other local people who are in crisis.
So we are encouraging supporters to bring donations along to our men's and women's December matches on 2nd, 4th, 13th, 17th and 26th of the month. Genesis have asked in particular for the following items which are most needed at this time of year: chocolate/biscuit boxes, children's chocolate selection boxes, mince pies, Christmas pudding, tinned ham/chicken/salmon, instant mash, tinned fruit and vegetables as well as laundry detergent, shampoo and shower gel.
We are sure that City fans will show the same generosity as they have done in previous years, and thank you in advance for your kind donations which can be placed in the collection boxes in Charlie's Bar and the TR Hayes Lounge.