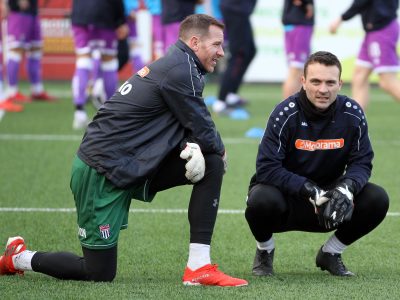 City appoint new goalkeeping coach
We are pleased to announce the appointment of Matt James as our new goalkeeping coach and we welcome him to the Club. Matt was until recently academy goalkeeping coach at Bristol Rovers and has worked with Wales U19's Ladies.
Matt replaces Dom Colman who has relocated after being appointed as academy coach at Barnsley FC. We thank Dom for his time at the Club and wish him well for the future.