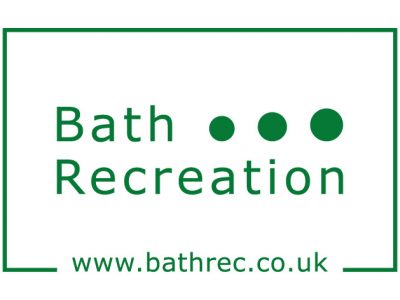 Bath Recreation makes significant donation to help face City's Covid challenge
As the Bath City Crowdfunder campaign closed in on its target of £35,000 to fund the team's participation in the National League Promotion Play-offs, we were delighted to receive news of a significant donation from Bath Recreation towards the PPE and Covid-19 testing element of our costs. Bath Recreation is the charitable company that holds the Recreation Ground in trust.
Chief Executive John Flinn explained why they wanted to become involved:
"Bath Recreation are delighted to support Bath City in their bid to play in, and hopefully play through, the play offs.  Through our work across Bath we know what good work the Club and its Foundation does in both Twerton and further afield. By helping fund some of the testing and PPE equipment needed, we are really pleased that our contribution helped the supporters get the Club over the line. The success of the club is a great boost for the community and City – we wish Jerry and the team best of luck."
Thanking Bath Recreation on behalf of Bath City, Club Chairman Nick Blofeld said:
"We're really grateful to Bath Recreation for this generous donation. We've been talking with Bath Recreation for some time now about how we can work towards our common aims and objectives to promote sport and recreation in the community, and we were thrilled when John offered to help us out at this challenging time. We look forward to more collaborations in the months and years to come."
The donation came as we were nearing the finish line and means we can approach the costs of the play-offs and the months ahead with greater confidence. Watch this site and social media for further updates on our Crowdfunder plans.