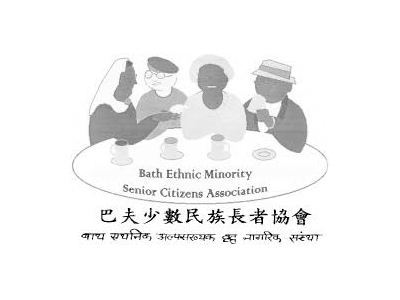 Bath City hosts 25th Anniversary BEMSCA dance and supports the Windrush generation
Bath City is delighted to announce that the Club will host the Bath Ethnic Minority Senior Citizens Association (BEMSCA) 25th Anniversary Dance.
The club's Charlie's and Randall's venues will be used for the BEMCSA dance as part of their wider Windrush anniversary celebrations. The event will be held on Saturday 29 June from 6pm until 1am featuring entertainment on the night including African Sambistas, Indian dancing, DJs Steely Ranx and DJ Bugsy B. As well as the licensed bar, there will also be raffle draw with a first prize of one week in the Algarve (accommodation only).
"We would like to thank Bath City Football Club for providing the use of your Clubhouse for our fundraising event," said Mrs Sobers, chairperson of the BEMSCA.
"This event is very important to us because we are celebrating 25 years of Bath Ethnic Minority Senior Citizen's Association (BEMSCA). We appreciate the support that Bath City Football club is giving us and know that your contribution will help us to raise the funds that we so desperately need. We acknowledge the wonderful support given by the Football Club to the Black, Asian and Minority Ethnic in Bath over the years."
The organisation was formed to provide day services, activities such as sewing, information, advice and a lunch club for older people. "We celebrated the 70th anniversary of the first people of the Windrush generation coming to the UK in 2018. It is very important for our Windrush generation members who were invited to build up the UK and particularly Bath after WW2 to be recognised for their hard work in this country," says Mrs Sobers.
Tickets are available for £40 for the meal and dance or for £20 for the dance only. Admission by ticket only.
Buy yours from the BEMSCA Fairfield House or on 01225 464 165.