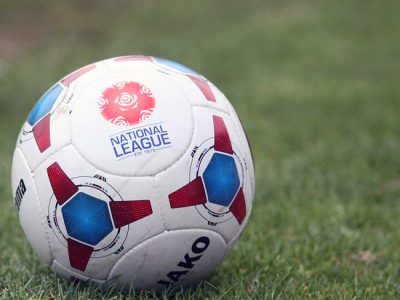 Announcement on the Conclusion of the National League Season
At a meeting of the clubs held yesterday, we were informed that play-offs will not take place this year in the North & South divisions of the League as Step 2 clubs do not meet the Government's criteria for the return of elite sport behind closed doors.
Clubs will be asked to vote on retaining promotion and relegation and determining final divisional placings on an unweighted points per game basis across the three divisions. In the South, this would result in Wealdstone being promoted as Champions and no teams relegated.
The Club will issue a further statement early next week.