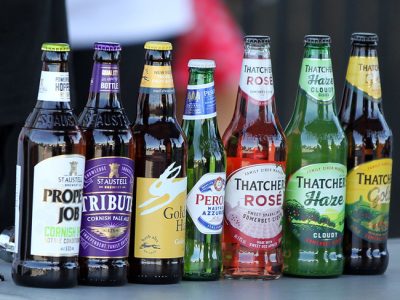 Alcoholic drink in the ground survey
You may be aware that we have recently been successful in applying for Twerton Park to have its status as a Designated Sports Ground changed, removing certain restrictions that have been in place since the days of hosting Bristol Rovers back in the 90s. This means we can now potentially apply for a licence to serve alcoholic drinks in the ground and during play.
We have canvassed the views of other clubs in our league to understand the impact on their revenues and fan behaviour, and are satisfied that their experiences as clubs are overwhelmingly positive. But we would like to know your thoughts before we take anything further. We are a community and want to do what's best for the whole club, not just the finances. Only complete this survey once so that we can accurately gauge opinion.
Please be assured that anything we do would be professionally run, limited to a specified area of the ground, and with crowd safety and comfort at its core, including the ability to choose not to serve alcohol at matches with segregation or other safety concerns.
Please complete the survey now
Thank you for your time and support.