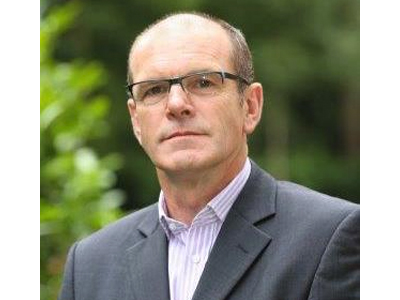 A New Year's Message from the Chairman
Just a quick note to wish all our supporters and everyone connected with the Club a very happy and healthy New Year!
And a really big "thank you" to all our volunteers for putting so much time and effort into helping run Bath City FC.
We are all very proud of the Club, and it is run so much on enthusiasm and good will from so many, without which we simply wouldn't be able to operate, or have made the real progress we have over the past couple of years, on and off the pitch. It has been especially important to continue that progress after we became a community owned club.
On the pitch, Jerry, Jim, the players and their support team are doing a great job, and off the pitch they have also made a very positive impression around Bath, with a professionalism and strong team ethic and culture clearly visible.
Every day and each week the Club still involves much work from a core team and a wider group of volunteer helpers, so thanks again to all our teams for that. We could always do with more help and good people to share the load, so don't forget to ask your friends to get involved or put yourself forward! And there is lot of work that remains "invisible" – all the re-development work to date is somewhat under the radar, but gradually becoming more visible as designs and plans evolve.  And 2019 will be a very important year for the Club, with some key decisions which will positively shape our future needed in the coming months.  We will keep you all as informed and involved as we can, and there is a further consultation phase on the latest designs and thinking planned for later in January/early February.
Have a great 2019 and thanks again for your ongoing help and support.
Nick