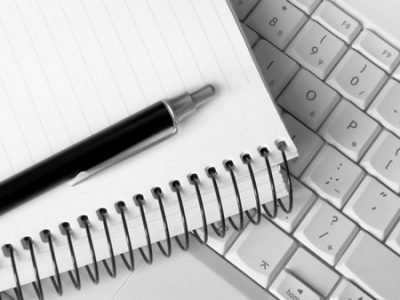 Volunteer Role of the Week – Press Officer
We are looking for a Press Officer to build strong relationships with media, create interest in the club and stimulate attendances.
The role will involve securing positive coverage in newspapers, radio/TV and online media and arranging events in collaboration with other marketing and communication elements of the club, e.g. social media, Bath City Internet Radio etc. The focus will be on promoting the club outside of the sports pages to reach new audiences.
The ideal candidate will have journalistic and/or PR experience, either in a professional or voluntary role.
​
Please see here for more details.