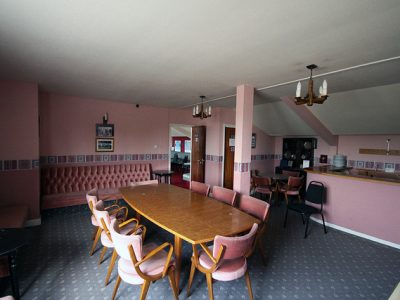 We're recruiting for a new director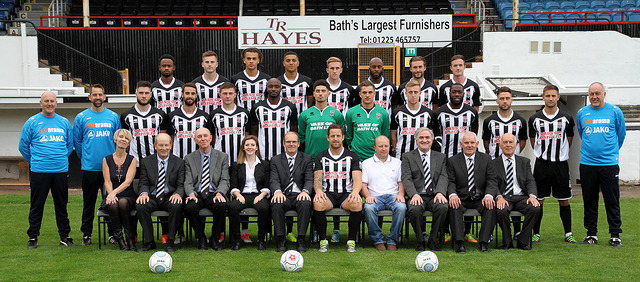 The Bath City Supporters Society is looking for a new director to sit on the main club board
This is an exciting opportunity to be at the heart of our Club's resurgence and turnaround following the change to community ownership in May this year. We are seeking candidates with strong business experience, ideally with sporting or food and beverage backgrounds and local connections.
This appointment will be made on behalf of the Club's majority shareholder, Bath City Supporters Society and will be subject to re-election at a future date.
Full details can be found on the Supporters Society website.
Please apply in writing to:
Michael Clayton, Chair Bath City Supporters Society
bathcitysocietycommittee@gmail.com