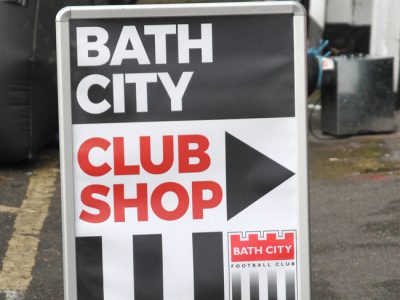 New Merchandise – Key ring and adjustable mask
We've just taken delivery of some fun new shirt-shaped key rings, with the crest and iconic stripes on the front and 'est 1889' on the rear.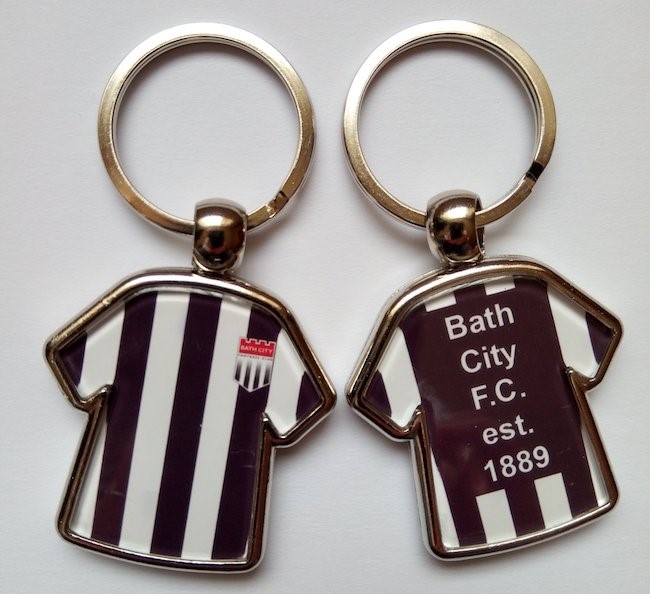 Make sure you get your size of 2020/21 replica shirt, with some sizes starting to become scarce.
Order now – Adult Home and Away £43.50 – Child Home and Away £33.50
Plus new adjustable BCFC face masks will be arriving at the end of the month, this time with just the logo on black.