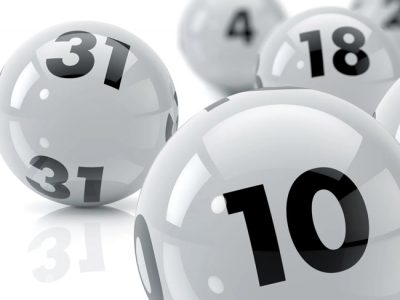 We wish to keep you up to date with the progress being made to secure a new lottery partner now that the Goalden Gate Superdraw will finish with the last draw being made on 30th November.
A suitable new lottery partner, BWDA, has been found and we are now finalising details with the aim of being up and running for their draw on Friday 18th December. BWDA run an almost identical type of draw to Goalden Gate but Bath City will now retain 70p of every £1 paid, a big increase from 45p previously.
We would like to transfer all existing members of the Bath City Goalden Gate Lottery over to the new BWDA version and, together with them, will be writing to all current members.
If you do not wish to be contacted in this way or transferred, please phone Bob Chester on 07786 092836 or email info@bathcityfootballclub.co.uk
Once final arrangements have been made you will receive a letter about the new lottery and your membership card with your lucky numbers.
In the meantime if you made standing order payments to the Bath City FC account then please leave this in place so that you will continue to be involved in the new lottery.
Thank you for your support and patience. We look forward to you supporting the new lottery which is an extremely valuable revenue generator for the Club as well as giving you the chance to win cash prizes each week.
If you need any further information please phone Bob on 07786 092836 or email info@bathcityfootballclub.co.uk