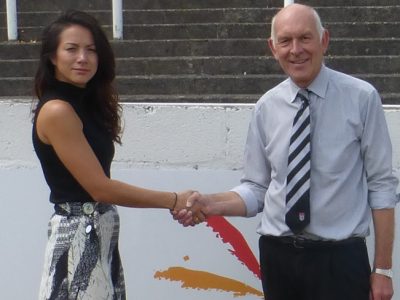 Kartini Sutoto joins commercial team and David James departs as director
Kartini Sutoto joins Bath City commercial team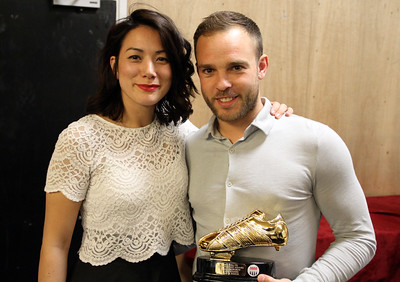 Bath City Football Club is delighted to announce that Kartini Sutoto is joining its commercial team to work alongside Commercial Manager Bob Chester. Kartini has been associated with the Club for over three years now as a fan, sponsor and volunteer, and this next step will see her become more deeply involved helping to sell the Club's sponsorship, media and commercial offerings.
On becoming part of the team, Kartini enthused, "I'm thrilled to be joining the team at Bath City, it's a very exciting period for the club with the plans for the stadium development and everything it will bring to the community. I think it's the perfect time to develop City's commercial reach and contribute to the ever growing success of the club."
Commercial Manager, Bob Chester, who has worked in a voluntary capacity for the club since the summer of 2012, added, "I'm really pleased to have Kartini joining me to help connect more businesses to Bath City FC. The Club is more vibrant than I've ever known it with great crowds and fantastic football, so it's great to have someone of Kartini's qualities join me to make the most of the opportunities there are for the Club and local businesses."
Kartini works locally as a consultant helping inspiring businesses grow and develop, whether that be through PR campaigns, event planning or strategic collaboration. She was previously Business Development Manager at Century Casino Bath, helping set up the business from a standing start.
The new appointment comes shortly before the Club launches its annual shirt sponsor draw at the end of January which Kartini will be organising.
Kartini can be contacted at kartini@bathcityfootballclub.co.uk for details of how to get involved whilst Bob Chester is also available at info@bathcityfootballclub.co.uk or 07786 092836.
Director David James leaves Bath City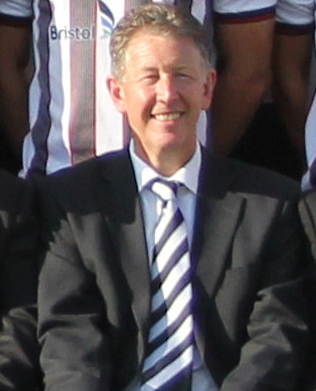 After two year's working to help develop Bath City's hospitality and commercial revenues, David James has stepped down as a director of the Club due to relocating for work reasons. The Club would like to say thank you to David who has been an important part of the Board and helped raise the Club's profile and network in Bath during our early years under community ownership. On his departure, David said, "It's been a delight and privilege to help The Romans during this exciting time of change. I've taken up a new role that's meant me moving back up north, but I'll certainly be looking out for City's results for many years to come."
The Supporters Society will advertising for a replacement director to sit on the Club Board on its behalf very soon, ideally someone with a similar commercial background.