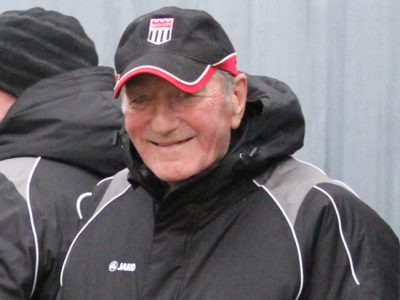 Former Groundsman and Kitman John Forster passes away
We are deeply saddened to announce the death of our former kit man and good friend John Forster (Foz) and we pass on our sincere condolences to his family.
John was a vital part of the Club initially as groundsman and then kitman. For five decades, until ill health forced him to retire last season, John saw many players and managers come and go but he remained a constant presence around the changing rooms at Twerton Park. He continued to take a keen interest in the Club despite being unable to attend games.
A tribute will be paid to John at the season's opening match this Saturday. Details of the funeral arrangements will follow.