Football clubs have the power to reach people and parts of the community like no other. As a community-owned club, we have the opportunity to go even further.
Building on the success and experience of the award-winning Bath City Community Sports Foundation, we want to use our community-owned model to increase our club's contribution to the city and its people.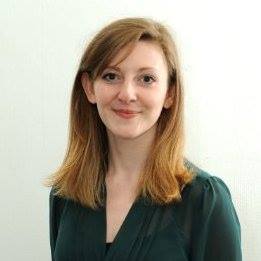 Led by Community Director Sally Harris, the Bath City FC Community Working Group's purpose is to maximise the club's social and community impact through its own activities and in partnership with local charities, public sector bodies and community organisations across Twerton, Bath and B&NES, and nationally.
We have already successfully collaborated with Kick It Out, Woman at the Game, Time Bank Plus, Age UK BANES, Bath Welcomes Refugees, Bath Amnesty, Autism Unseen, B&NES Council and BEMS+, and are developing a social impact strategy to guide our work in the coming years. The key pillars of our draft strategy are health and wellbeing, education and employment, social inclusion and, running through all of this, sports participation.
If you would like to support the club's work in the community, please contact Sally Harris at sally.harris@bathcityfootballclub.co.uk.