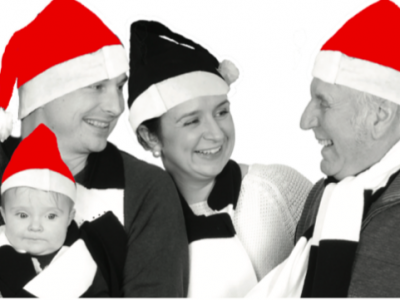 Club Shop open this Saturday for your Christmas shopping
With just 12 days till Christmas and no match this Saturday, we thought we'd give you the chance to pop in on and stock up on Bath City goodies.
So we're opening up the Club Shop from 10am till 12pm (noon) on Saturday 14th December. There's plenty of parking so it'll be easy to drop by and see us.
We have really good stock levels and ranges of sizes of our most popular clothing lines, including replica shirts, new Romans hoodies and Terraces Not Armchairs t-shirts.
Plus there are plenty of hats, scarves and gloves, as well as Christmas cards and calendars.
You can also buy Half Season Tickets, Festive Fives and Club Shop Vouchers.
Have a browse online, or just head into the Club Shop on Saturday 14th December from 10am to 12pm (noon).
We look forward to seeing you!