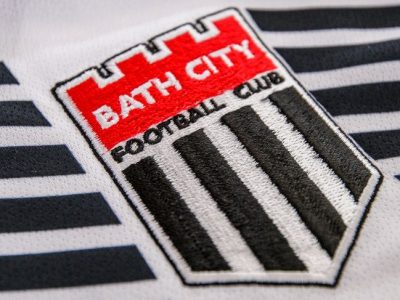 Bath City FC – Who We Are
This November marks 18 months of community ownership and we thought this was a good time to share the definition of 'Who We Are' that we're using to guide the Club's decision making and choices. It's the product of much thought and some debate and encapsulates how Bath City's staff, officials and volunteers approach the running of the Club. We hope you feel the aims and values are in keeping with your hopes and expectations of community ownership.
We want to achieve success on and off the pitch, as an authentic and progressive Club, which is owned by the community and predominantly run by a dedicated team of volunteers.
We aim to be successful, professional and efficient and to achieve long-term financial sustainability, whilst being open, inclusive, considerate and diverse.
We will bring people together by hosting exciting, entertaining football matches, played with a good spirit, and in a great atmosphere.
We will organise other events to contribute to the wider community, so that Twerton Park becomes a hub for activities, organisations and services for people of the surrounding area.
We intend to be an integral part of city life, not only in Twerton, but of the whole of Bath, owned by hundreds of supporters, and followed by many more.
We are truly the people's club.