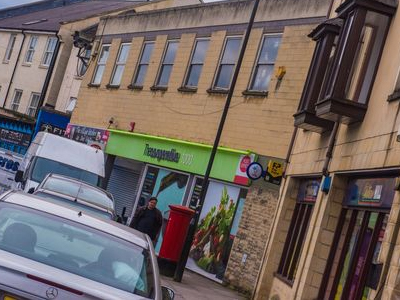 1st Community Listening Event (November 2017) – Summary
On the evening of Tuesday 21st November 2017, approximately 70 people attended an event at Twerton Park to provide initial feedback on the subject of the partial redevelopment of the Bath City Football Club Stadium.
Attendees included local residents, Bath City FC supporters, representatives of Bath & North East Somerset Council, local traders, investors and representatives of organisations including local churches and schools.
Speaking generally about Bath City FC and its relationship with Twerton, several recurrent themes were evident. For example attendees felt Twerton was a good place to live with a strong community heritage, although its High Street has become more run-down in recent years and there is a negative perception of the area due to bad press. It is felt that recent cuts have affected Twerton, but there is also a sense that the area is 'up-and-coming' with more young families moving in.
Although Bath City FC is seen as an asset, there was also a feeling that it needs investment to update facilities, and more could be done to make it usable for the community.
In regards to the potential redevelopment, attendees generally were positive about the idea and the impact it could have on the area. Most see the redevelopment as an opportunity to invest in the area, create a new community hub and give the Club a new lease of life.
The main concern was how any community space would be used and maintained in the long term, with attendees not wishing to see the creation of a 'white elephant'.
As a result, there was an understanding at the meeting that any community space would need to be self-sustaining.
Concerns were raised over the inclusion of student housing to fund the scheme at the expense of investment in the High Street. There was also a feeling that any new offering should complement rather than compete with the existing businesses in the area.
Overall, there was a general consensus that a community hub, providing activities and services to the people of Twerton, would be welcomed. Consideration should also be given to revenue generating schemes, for example a pub, café or meeting/function rooms, which could help to provide cash to support community causes.